Hello Everyone, in this post we will discuss the process of the E way bill registration for the registered taxpayers in the GSTN portal. We will look into the following topics:
Documents required for E way bill generation
Some of the important documents needed for the registration of the E way bill are below:
Registration in the E-Way Bill portal.
The Invoice/ Bill/ Challan connected to the delivery of goods.
If transport is by road – you need your Transporter ID or the Vehicle number.
If transport is by rail, air, or ship – you need your Transporter ID, Transport document number, and date on the document.
Process for registered taxpayers
The step-by-step process for E way bill registration by the taxpayers/registered transporters are given below:
Step 1: Firstly you must go to the e-way Bill portal.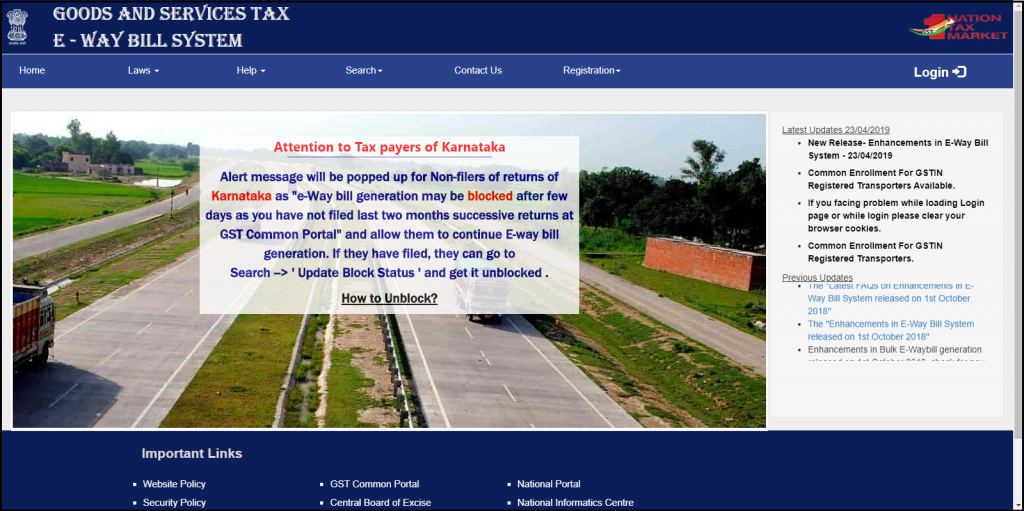 Step 2: Then click on the e-Way Bill Registration link to start the enrollment process.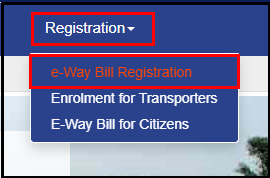 Step 3: After selecting the E-way bill registration, the taxpayer must enter GSTIN and captcha. Then you can click on GO.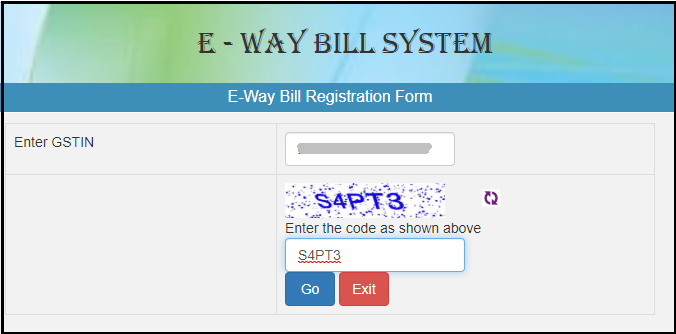 Step 4: Fill in your Applicant name, Trade name, Address, Mail Id and Mobile. Then click on Send OTP and complete the authentication process.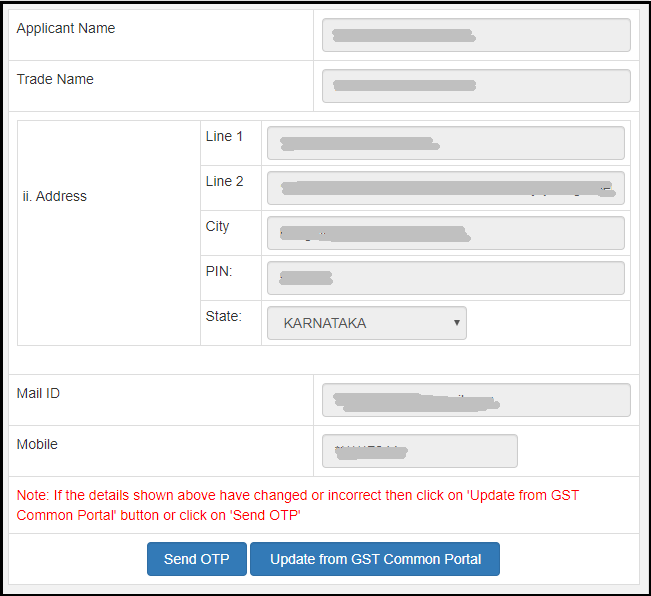 Step 5: Then provide a username and password for your account.
Once it is accepted, the user can begin using the e-way bill portal.
Unregistered transporters under GSTN
Step1: Select Enrollment for Transporters from the main page.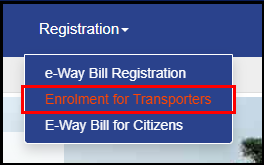 Step 2: Fill in your State name, Legal name (as per your pan card), Trade name (business name), and PAN details. then click on validate and select the type of enrollment and constitution of business.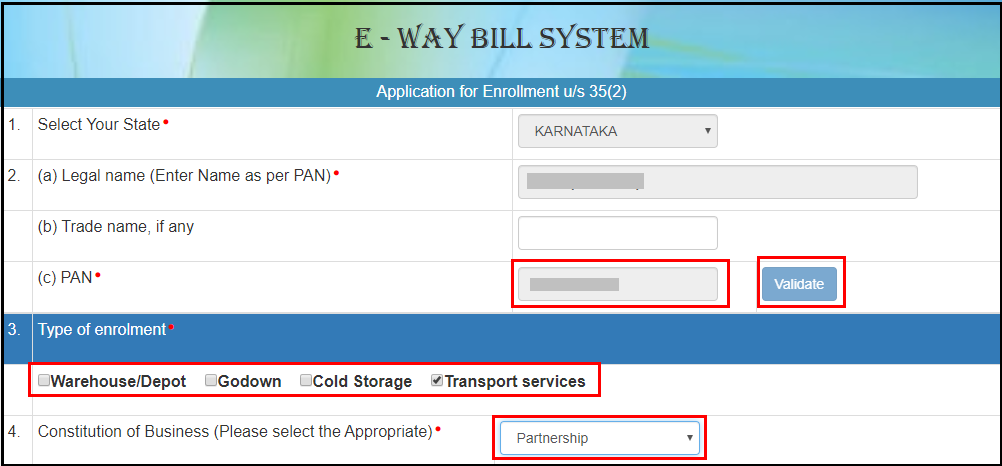 Step 3: Enter your Business Address.
Step 4: Then select your Nature of premises and enter your Mobile click on Send OTP. You must enter the OTP and click on Verify OTP.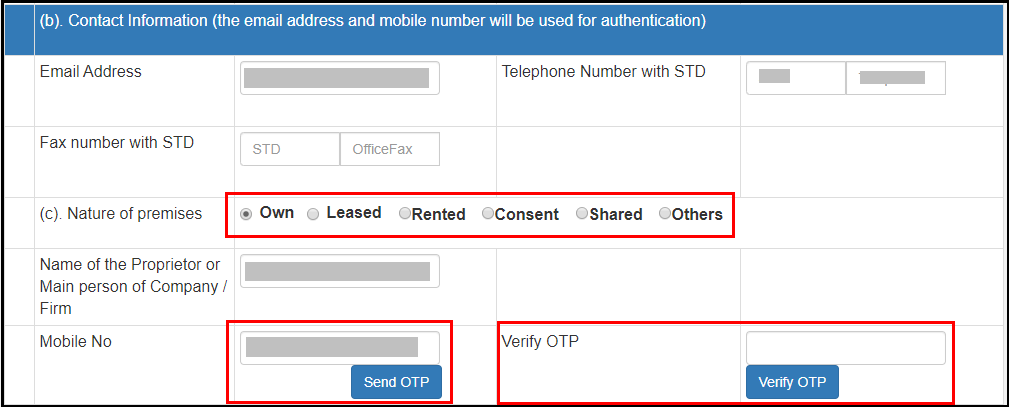 Step 5: Enter the User name and Password as per your choice in the login details and check the verification box. then click on Save after entering the captcha code.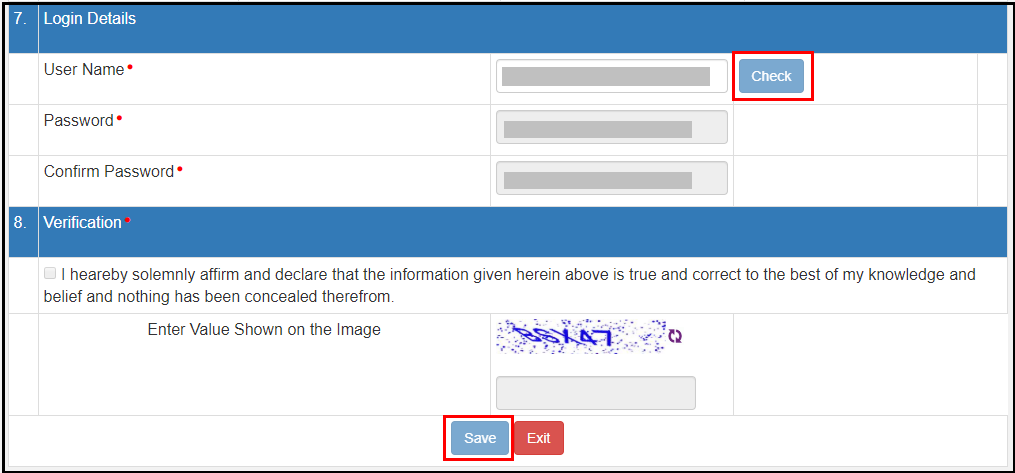 Related:
We have come to the end of this post on E way bill registration for registered taxpayers. Let us hear about your views and opinions in the comments section below.